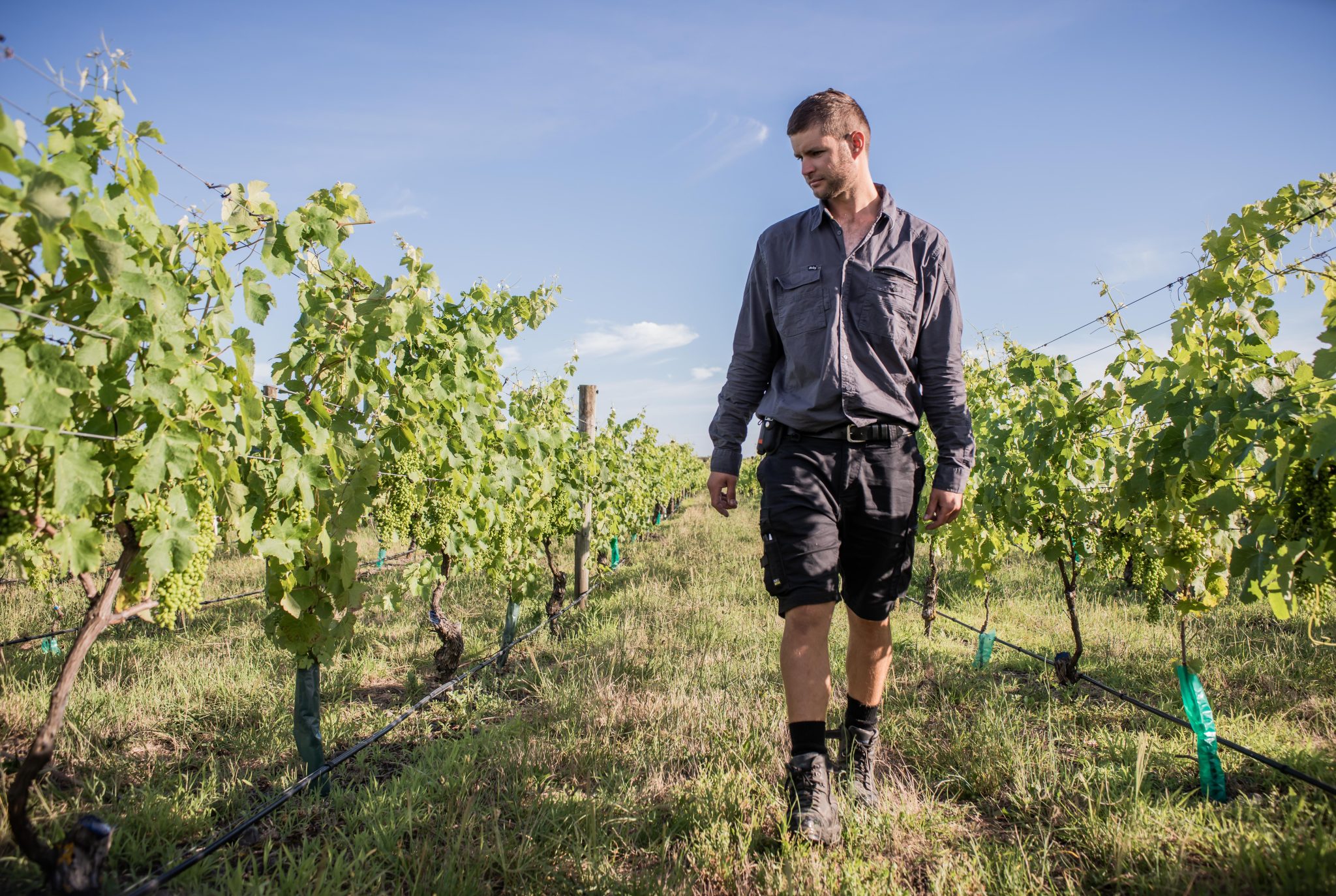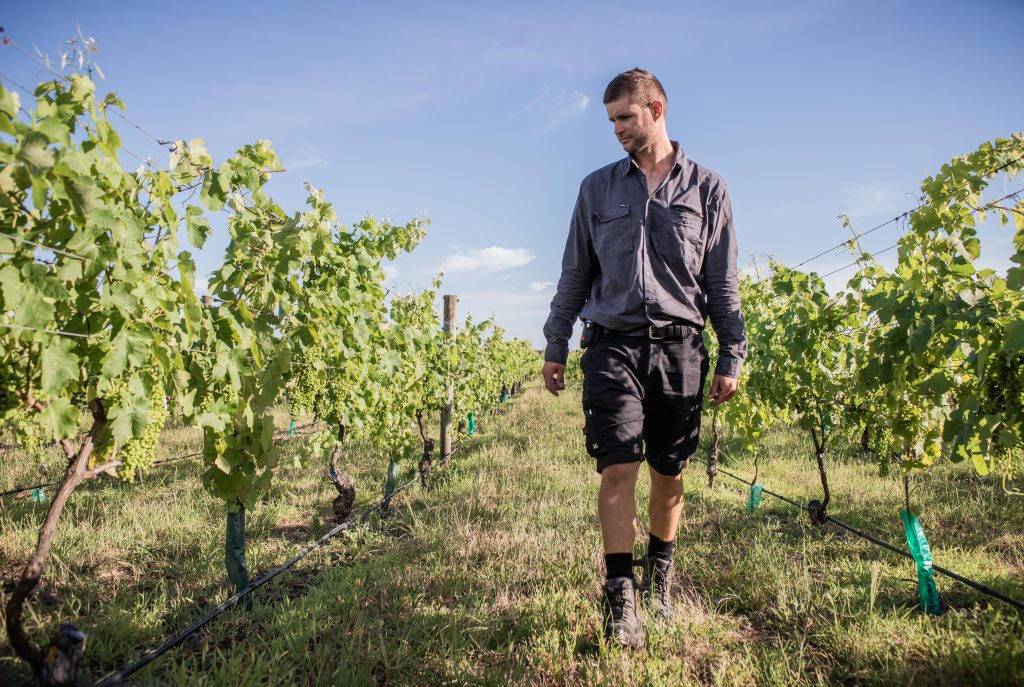 Originally from South Africa, Douw immigrated to New Zealand in 2009 and joined the Trinity Hill team in August 2016. Douw completed his concurrent degree in Viticulture and Wine Science in 2019, while also gaining practical work experience in the vineyard and winery. Douw completed four winery vintages with us at Trinity Hill from 2017-2020, before he set his sights (and his roots) in the vineyard.
Douw is a naturally competitive person who enjoys putting his knowledge and skills to the test, he has participated in three competitions this year across the vineyard and winemaking sectors. You may recognise Douw from the 2022 North Island Tonnellerie de Mercurey Young Winemaker of the Year competition, where he placed first overall.
Douw also placed second in the physically and mentally challenging Hawke's Bay Young Viticulturist 2022 competition, and while settling into the new role, Douw spent his second weekend as Viticulturist competing in the 2022 New Zealand Tonnellerie de Mercurey National Young Winemaker competition. The cumulation of Douw's knowledge and experience from vine to wine shows his relentless passion in quality and pursuit of excellence- we are very lucky to have him watching over our estate vineyards!
What is your favourite Trinity Hill wine?
My favourite Trinity Hill wine would have to be Syrah, the Homage to be specific. I love that it doesn't have the serious tannins of a Cabernet. but is has the fruit concentration of Cabernet. It's a bit softer, no matter the vintage, Homage from every year is perfect. 
What makes the Gimblett Gravels unique and why is it great for growing grapes?
The Gimblett Gravels is a unique growing region because it is based on soil type. Around the world, most wine-growing districts and sub-regions are designated due to multiple factors. These factors include, annual precipitation, micro-climate, annual sunshine hours, degree growing days (how many days within the growing season), and soil composition. The Gimblett Gravels is an old riverbed and flood plain, it's where the river rocks were deposited in historic floods. You're one step in or you're one step out, it's that definite and it's rare to see a sub-region like this anywhere else in the world.
Why do you like growing grapes in the Gimblett Gravels?
We can't grow bulk wines here, we can only grow premium fruit which is a true expression of the local terroir (the region and growing season).
What's something interesting you have learned about our Vineyards?
Our humbly named "Tin Shed" vineyard, located on Gimblett Road, is divided into different sections with the vine rows at a degree of varying angles. Although it may initially look odd, we have planted the individual blocks after a great deal of consideration. As the Gimblett Gravels was home to the meandering Ngaruroro River for many years, the river deposits ebb and flow as the river did. After analysing soil sample pits and evaluating the micro-climates within this overall vineyard, we planted the vines to reflect the soil below.